CUSTOM JETSURF FINS
Thanks to our handmade fins you will become a real racer!
All our products are handmade. Every piece is original and slightly different. Our fins went thru a long and careful testing and we are 100% sure, that our Magic Fins will bring a lot of joy to your riding and thanks to them you will become a professional rider.
BACKSIDE FIN
Thanks to the flexibility of the fin the backside turn is much easier and not so physically demanding.
Great for all kinds of riders (beginners to profi).
Possible variants of thickness of the fin. It depends on riders style and weight.
FRONTSIDE FIN
Thanks to the small flexion of the fin the frontside turn is much easier.
The volume is around 15% larger than original, can hold you in extreme frontside turns.
Great for all kinds of riders (beginners to profi).
MAIN FIN RACING
Easier turning on both sides.
Reliable even in the sharpest turns.
Recommended for racers, but even the hobby rider notices the big difference.
Durable and easy to repair if scratched.
WARNING
For better functionality of the fin you must take care of it. That means:
taking care of the water bottom when entering and exiting the water (scratches influence the water flow)
do not lean the board on the fin because it can bend easily with this handling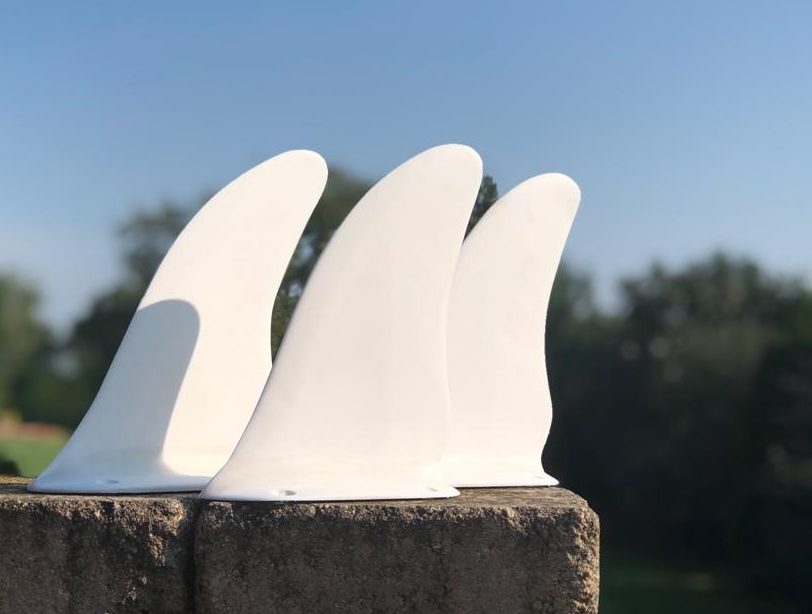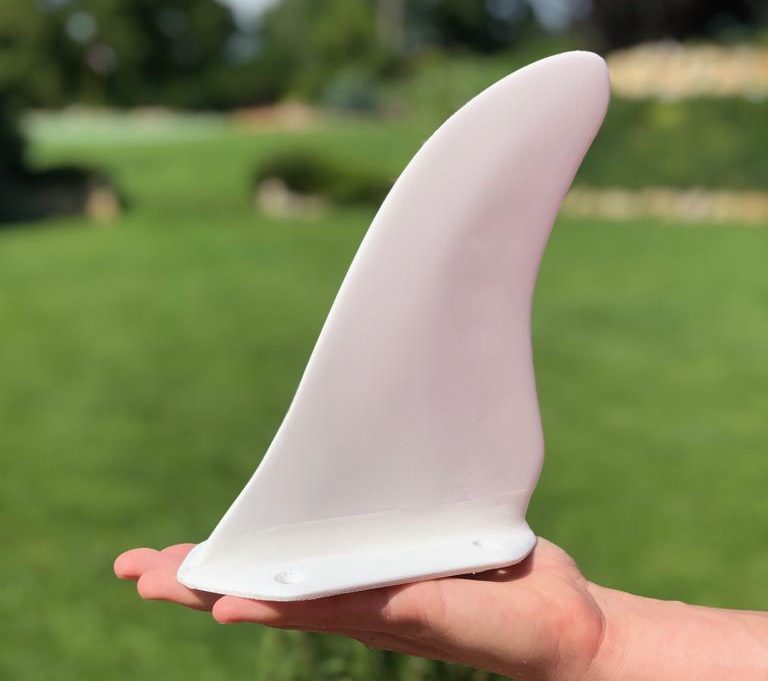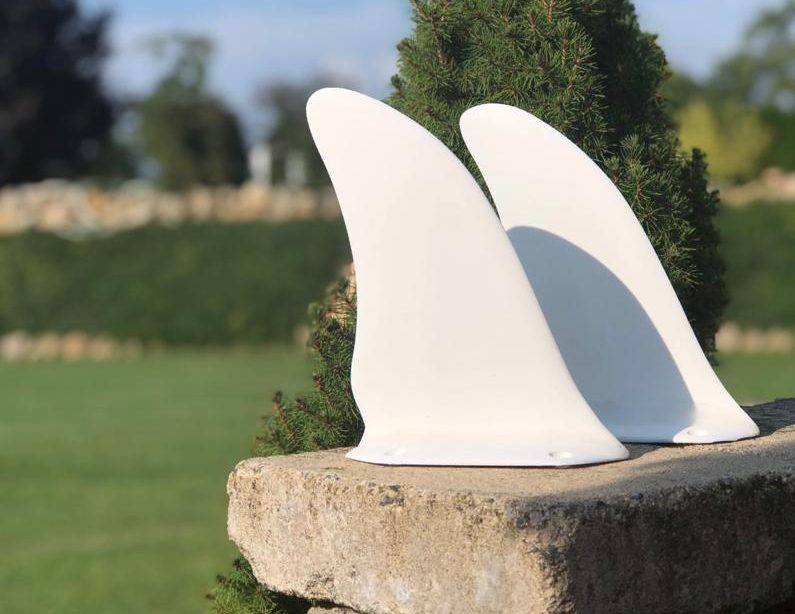 CUSTOM JETSURF PADS
Pads made precisely for your feet.
Keeps your feet in comfort.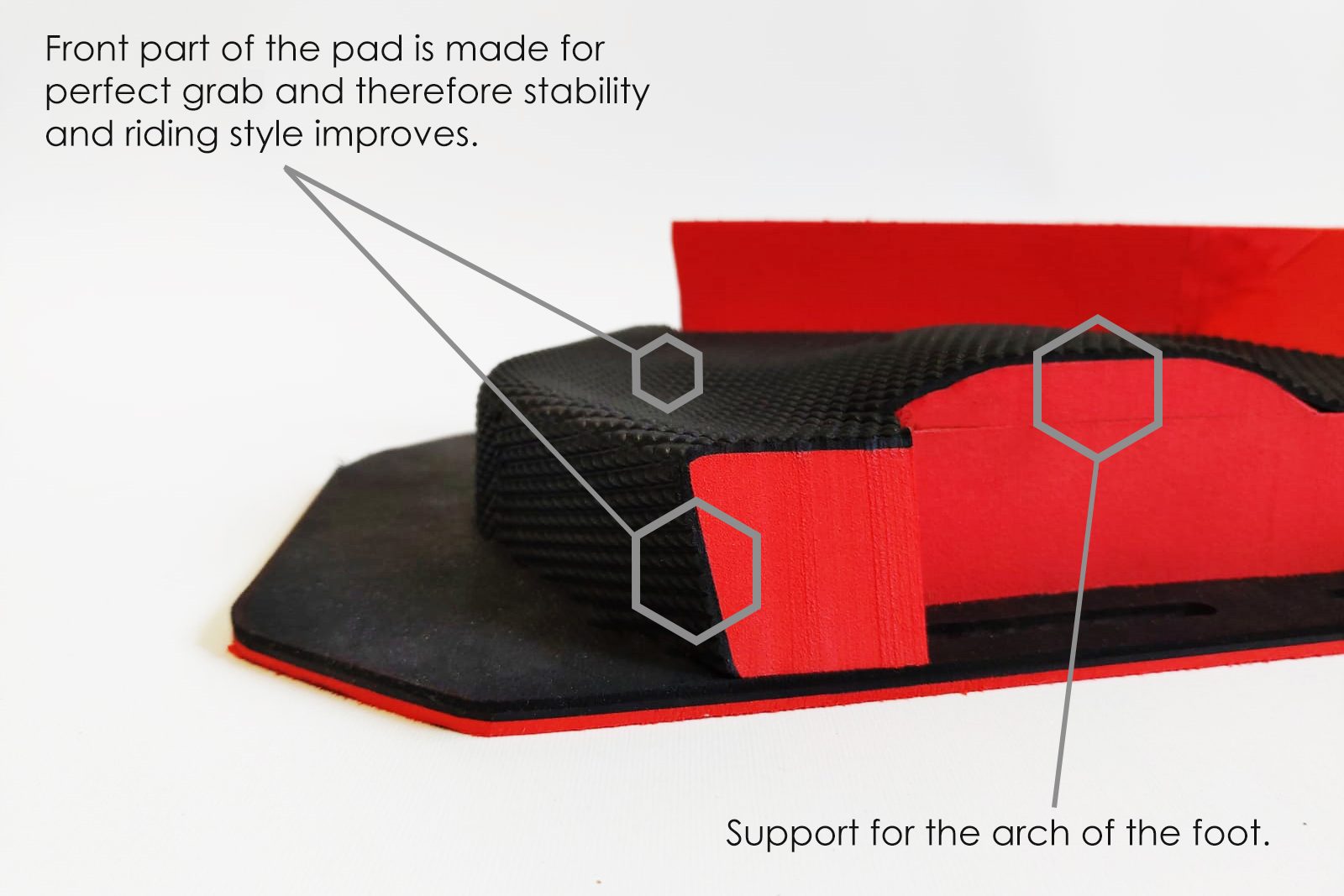 Perfect grip and comfort.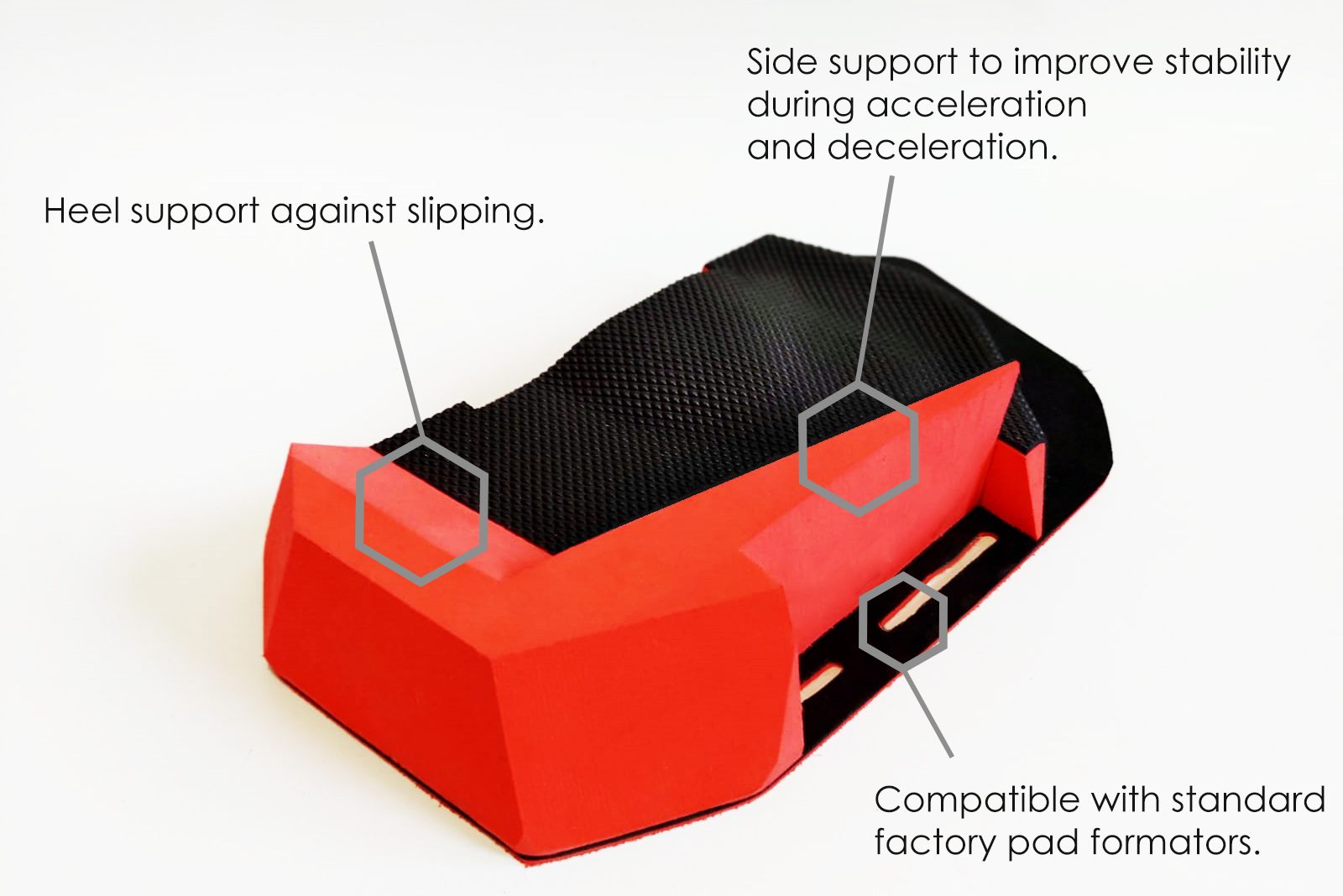 Light and durable materials.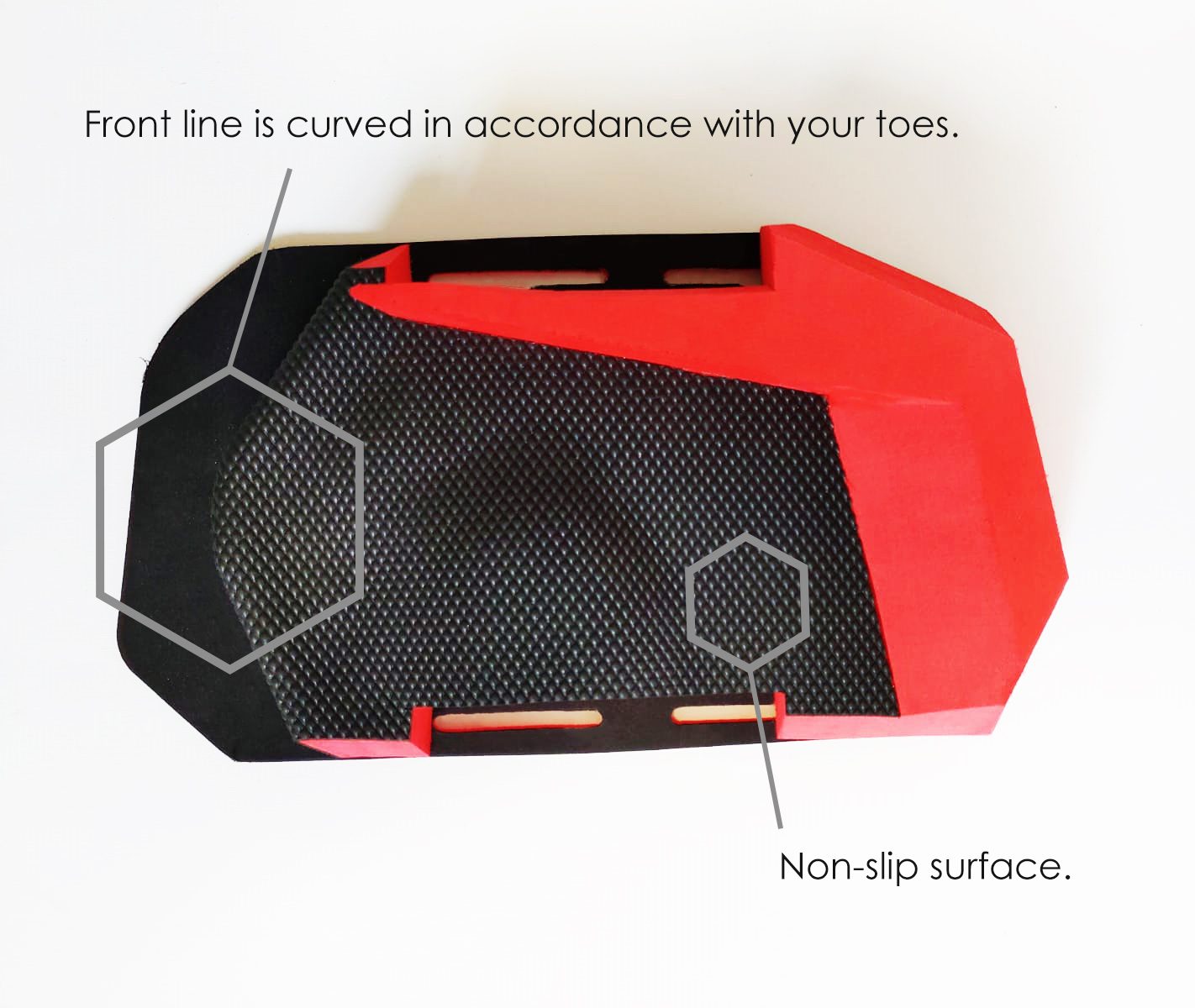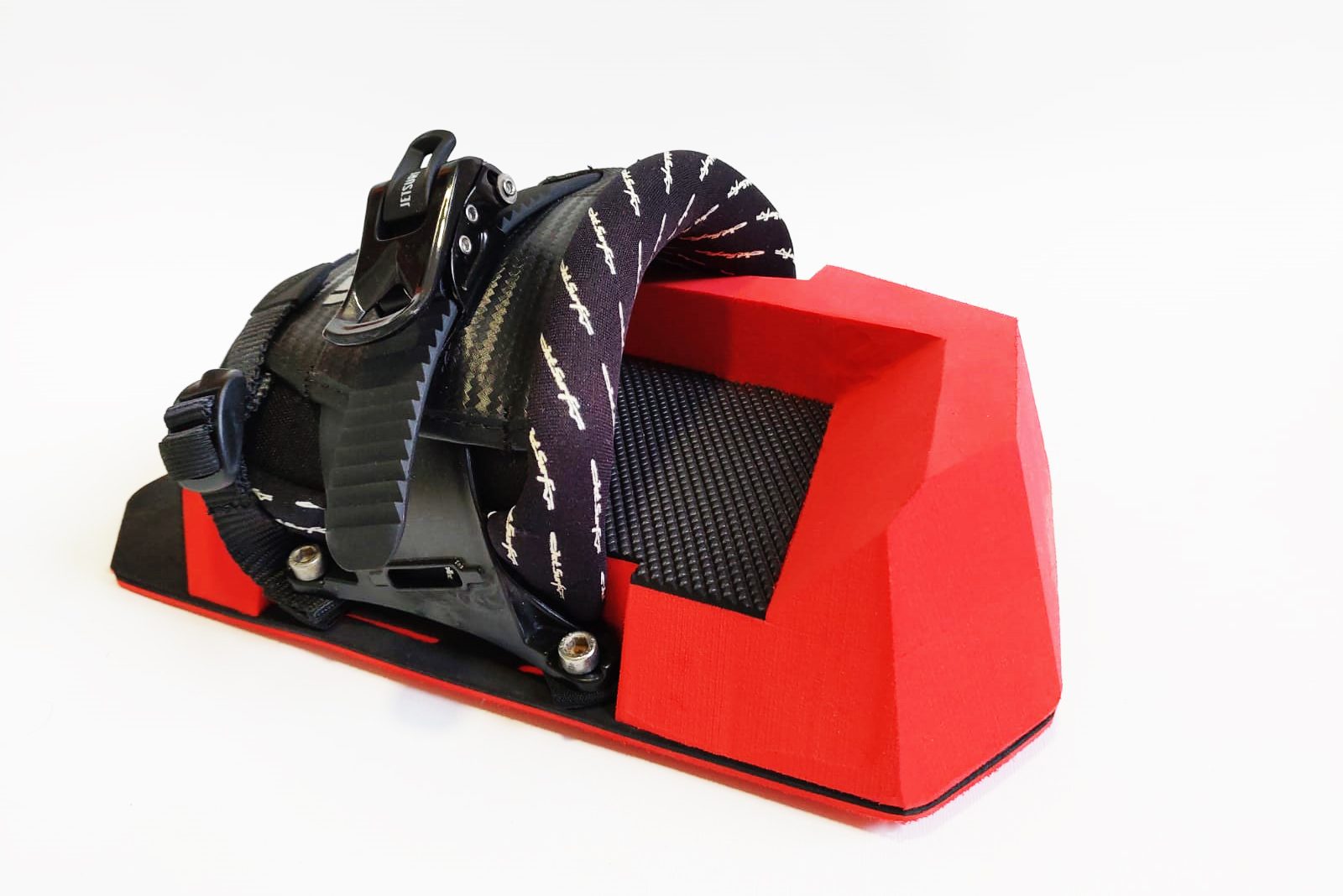 Compatible with factory straps.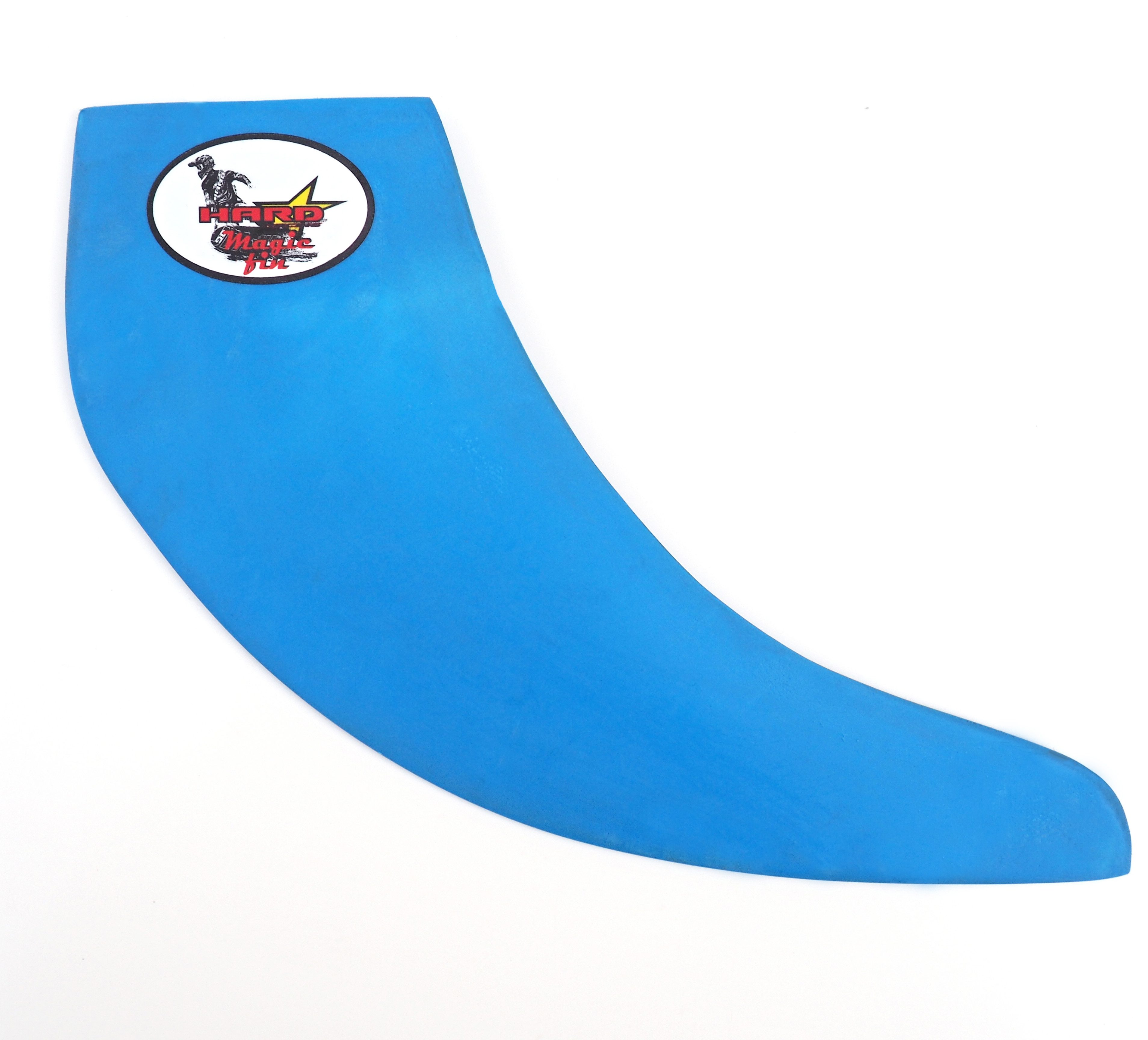 BACKSIDE MAGIC FIN
100€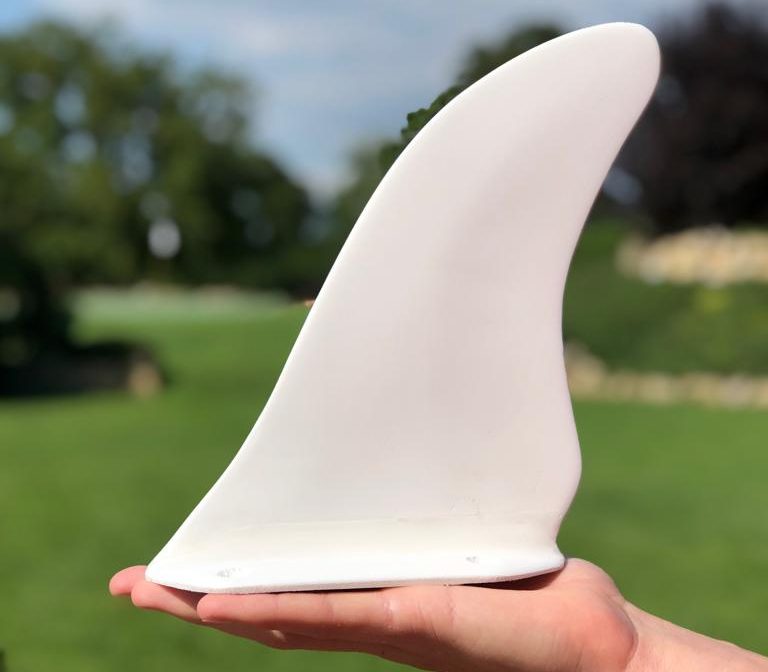 MAIN RACING MAGIC FIN
300€
MAGIC FIN SET
500€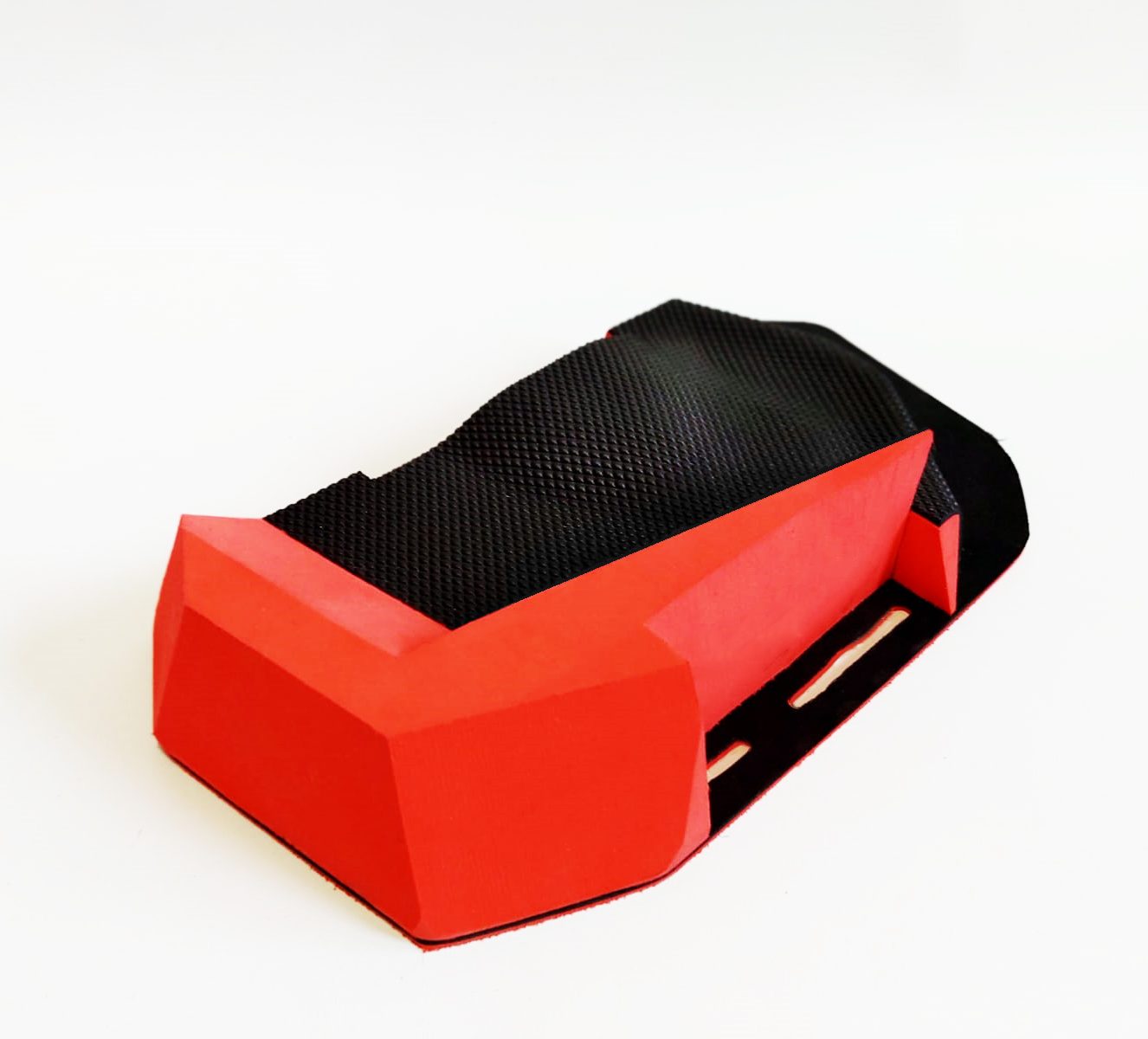 CUSTOM JETSURF PADS (PAIR)
350€